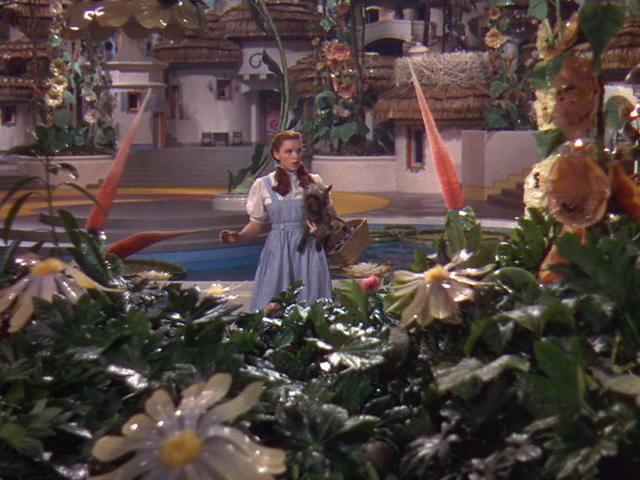 Dana Mrkich, Nov. 2, 2010
As we barrel forward toward the supremely awesome energies of 11/11 you are likely to be experiencing all of your emotions on high beam. Whether you are feeling super sublime, super powered, super calm or super enraged, it's all a positive sign that you are well on your way with your personal birth process. You are transitioning into a totally different Vibrational Reality and every cell in your body is responding. Whether you are being shaken, stirred, squeezed or smoothly taken through the tunnel, one thing is certain: we're not in Kansas anymore Toto!
If you are feeling numb, some part of you has likely pressed 'pause' on the process, frozen in fear to move forward yet we can no longer go back. If this is the case, may I suggest you spend time with your Sacred Breath simply breathing in and out consciously. Know you will be okay. Know that the same energy that's calling you through the tunnel is the same energy that has all you need to make sure you are looked after through the process and out the other side.